Opioid Resources
SO, WHAT ARE OPIOIDS?
Traditionally used for extreme pain management, opioids are a highly-addictive (and mostly prescribed) drug. Examples include oxycodone, codeine, and heroin.
PRESCRIBED BY DOCTORS? SO WHAT'S THE PROBLEM?
Their highly addictive properties allow for easy misuse, which in turn leads to drug tolerance (you require more and more to get high) and then finally drug-dependency. To learn more, click here.
DOES THIS EFFECT SEMINOLE COUNTY?
The quick answer is YES! According to the Seminole County Sheriff's website, 82 people overdosed and died just in 2018 in Seminole County. That number does not include the people who overdosed and survived.
Want to get involved in YOUR county? Check out the Sheriff's Opioid Council here and see what they're doing by attending their monthly meetings. Or:
SEMINOLE COUNTY LOCAL EVENTS (UPDATED MONTHLY):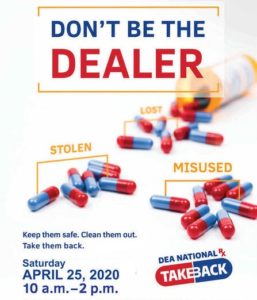 ---
---
QUICK FACTS:
WHAT IS NARCAN? 
Naloxone Nasal Spray is used to block the effects of an overdose caused by opioids. It is a nasal spray and can sometimes take up to two doses for revival.
WHAT IS THE "GOOD SAMARITAN LAW"?
This law offers legal protection to those who give reasonable assistance to people who are in need of immediate medical attention. In short, if someone's overdosing on opioids, and the person who calls it in is also high, they are protected by law.
---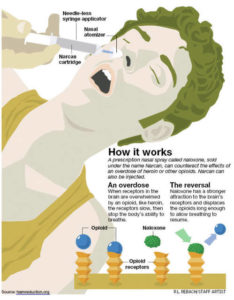 ---
Opioid Resources Via Text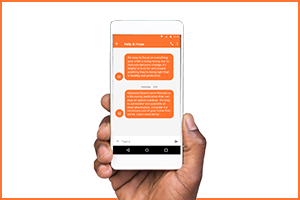 Help & Hope by Text, a way to get customized, mobile messages on your cell phone that provide you with personalized, ongoing support and relevant resources for families struggling with heroin and other opioids.
---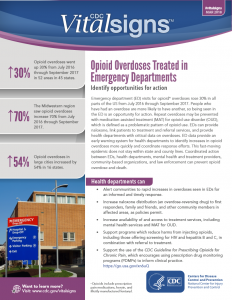 ---
Please click for more resources regarding opioid addiction and treatment.
---
Heroes Against Heroin
Please click for more information about the opioid abuse epidemic, learn about treatment resources for those dealing with addiction, and educate the community on how we can prevent substance use before it starts.
---