DUE TO THE COVID-19 VIRUS OUTBREAK, WE ARE CURRENTLY NOT SEEING PEOPLE IN OUR OFFICE. PLEASE CALL US FOR ANY QUESTIONS OR OTHER BUSINESS
DUE TO THE COVID-19 VIRUS OUTBREAK, WE ARE CURRENTLY NOT SEEING PEOPLE IN OUR OFFICE. PLEASE CALL US FOR ANY QUESTIONS OR OTHER BUSINESS NEEDS
DUE TO THE COVID-19 VIRUS OUTBREAK, WE ARE CURRENTLY NOT SEEING PEOPLE IN OUR OFFICE. PLEASE CALL US FOR ANY QUESTIONS OR OTHER BUSINESS NEEDS
DUE TO THE COVID-19 VIRUS OUTBREAK, WE ARE CURRENTLY NOT SEEING PEOPLE IN OUR OFFICE. PLEASE CALL US FOR ANY QUESTIONS OR OTHER BUSINESS NEEDS
DUE TO THE COVID-19 VIRUS OUTBREAK, WE ARE CURRENTLY NOT SEEING PEOPLE IN OUR OFFICE. PLEASE CALL US FOR ANY QUESTIONS OR OTHER BUSINESS NEEDS
DUE TO THE COVID-19 VIRUS OUTBREAK, WE ARE CURRENTLY NOT SEEING PEOPLE IN OUR OFFICE. PLEASE CALL US FOR ANY QUESTIONS OR OTHER BUSINESS NEEDS
DUE TO THE COVID-19 VIRUS OUTBREAK, WE ARE CURRENTLY NOT SEEING PEOPLE IN OUR OFFICE. PLEASE CALL US FOR ANY QUESTIONS OR OTHER BUSINESS NEEDS
DUE TO THE COVID-19 VIRUS OUTBREAK, WE ARE CURRENTLY NOT SEEING PEOPLE IN OUR OFFICE. PLEASE CALL US FOR ANY QUESTIONS OR OTHER BUSINESS NEEDS
DUE TO THE COVID-19 VIRUS OUTBREAK, WE ARE CURRENTLY NOT SEEING PEOPLE IN OUR OFFICE. PLEASE CALL US FOR ANY QUESTIONS OR OTHER BUSINESS NEEDS
Student Resources
Safe Sites for Substance-Free Teens
Here's a list of cool websites to help students make positive substance-free choices.
---
Better Without It

Every day you're surrounded by messages telling you that life is better when you try this product - this activity - this drink - this drug. Being your best self is knowing when you're #BetterWithoutIt. Being your best self is choosing the positive, and looking after your body, your mental health, and your relationships. You'll find help, support, and encouragement here.
Learn More
---
I Choose Me
For some kids, it's music. For others, it's all about sports. What do you choose, instead of misusing prescription medication or trying alcohol, marijuana or other drugs?
Learn More
---
---
Students Working Against Tobacco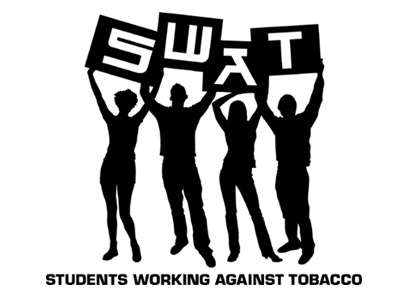 This Florida student-run organization mobilizes, educates, and equips youth to turn away from Big Tobacco and its products.
Learn More
---
---
Teens Health
Teens Health offers a safe place for teens who need honest information and advice about health, managing emotions, and life. Separate sections provide resources for parents and educators.
Learn More
---
Youth.gov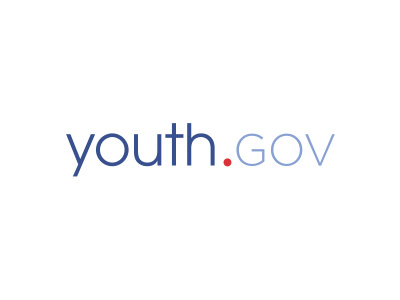 Youth.gov is a federal website providing interactive tools and resources to help youth-serving organizations and community partnerships to offer effective programs for youth.
Learn More
---
---
Seize the Awkward
Starting a conversation about mental health does not need to be uncomfortable, and it can make all the difference. Check out these resources to learn how to support a friend – or get help for yourself.
Learn More
---
---
Truth Initiative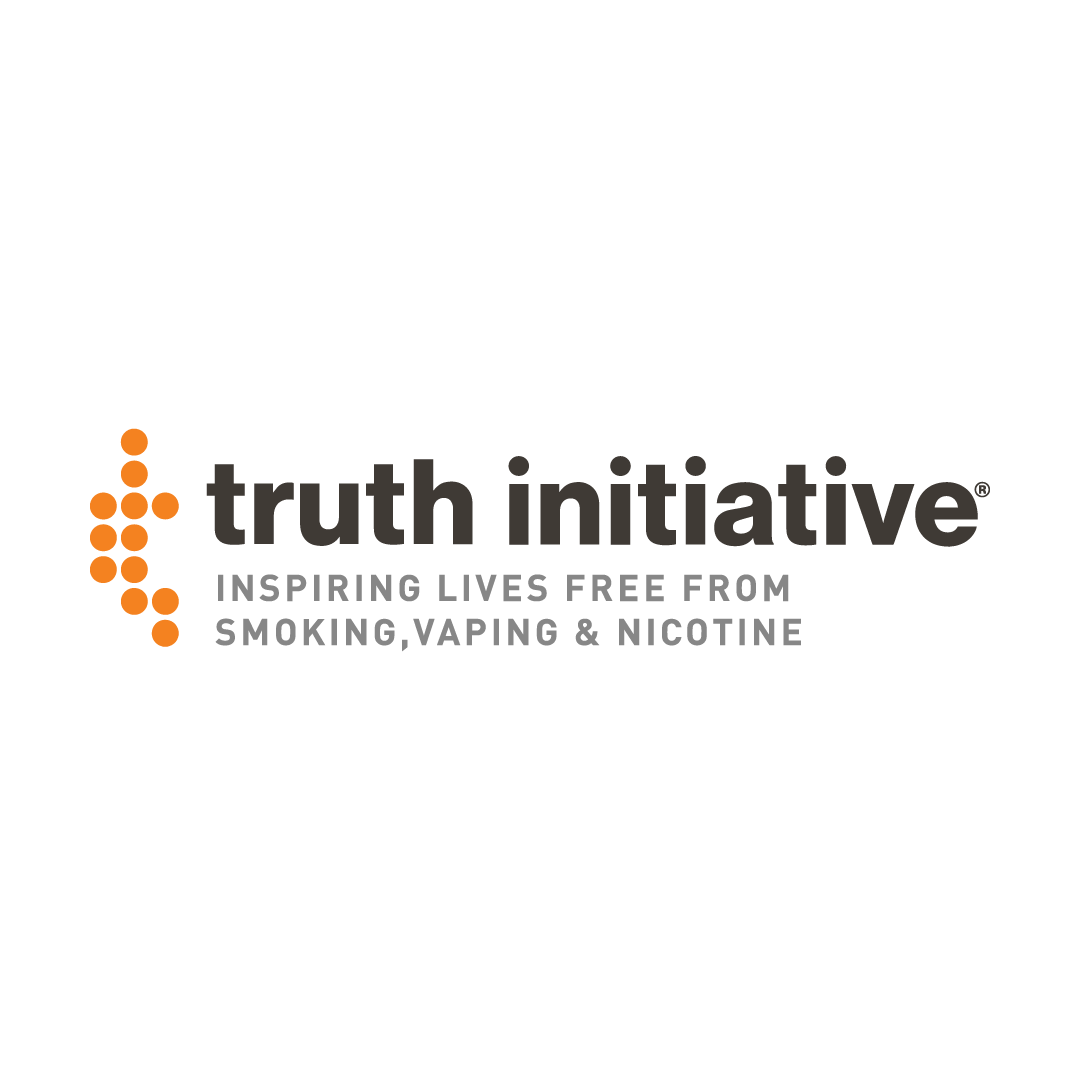 Truth Initiative seeks, speaks and spreads the truth about smoking, vaping, and nicotine use.
Learn More
---
NIDA for College Age & Young Adults
This National Institute on Drug Abuse provides substance misuse information and resources for students, parents, educators, dorm supervisors, counselors, clinicians, and researchers.
Learn More
---
---