Student Resources
Safe Sites for Substance-Free Teens
Here's a list of cool websites to help students make positive substance-free choices.
---
NIDA for Teens
Get the latest on how drugs affect the brain and body. Featuring videos, games, blog posts and more!
Learn More
---
I Choose Me
For some kids, it's music. Others – it's all about sports. What do you choose instead of trying alcohol, marijuana or misusing prescription medication?
Learn More
---
---
Too Smart To Start
Get real advice and straight talk to prevent underage drinking.
Learn More
---
---
The Cool Spot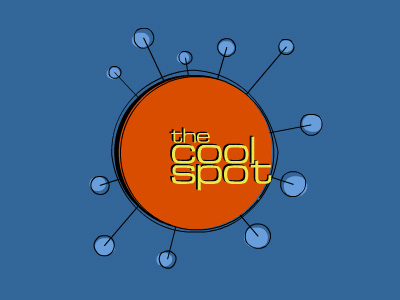 The young teens' place for information on alcohol and resisting peer pressure.
Learn More
---
That Guy
He's a regular guy, but when he's had a few too many drinks, it shows: Don't Be That Guy!
Learn More
---
---
Teens Health
A safe place for teens who need honest information and advice about health, emotions and life.
Learn More
---
---
Students Working Against Tobacco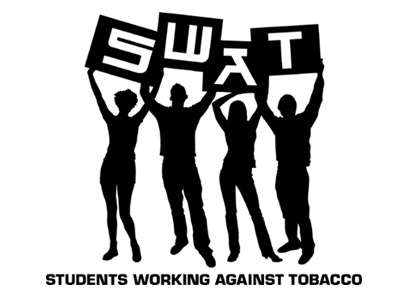 An organization working to mobilize, educate and equip youth to revolt against Big Tobacco.
Learn More
---
Youth.gov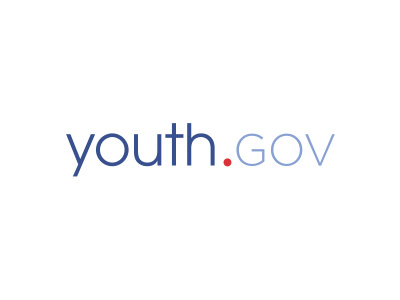 A collection of information, strategies and tools to build positive, healthy outcomes for youth.
Learn More
---
---
Above The Influence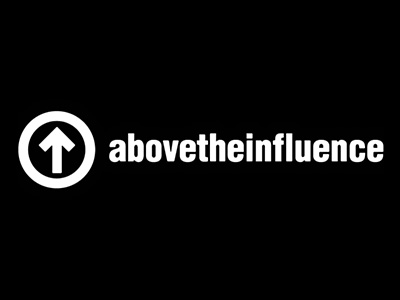 It's about being yourself and not letting negative influences get to you.
Learn More
---
---