Opioid Resources
***UNDER CONSTRUCTION***Opioid Resources
Painkillers can serve a useful purpose. But did you know that in recent years, there has been a dramatic increase in the abuse of prescription drugs? Watch this video to learn more.
In Seminole County like many areas across the state and nation there has been an increase in Opioid related overdoses and deaths. Learn more about what Seminole County is doing to combat the Opioid related crisis by watching the video below  Opioids: Combating the Crisis.
Opioid Resources Via Text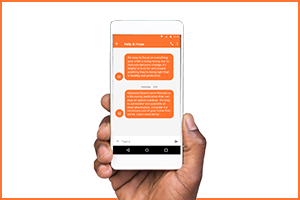 Help & Hope by Text, a way to get customized, mobile messages on your cell phone that provide you with personalized, ongoing support and relevant resources for families struggling with heroin and other opioids.
---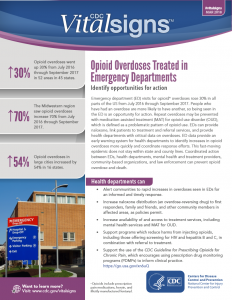 CDC Vital Signs-March 2018
---
 Please click for more resources regarding opioid addiction and treatment.
---
Heroes Against Heroin
Please click for more information about the opioid abuse epidemic, learn about treatment resources for those dealing with addiction, and educate the community on how we can prevent substance use before it starts.